How might we get closer to our customer in a global organization?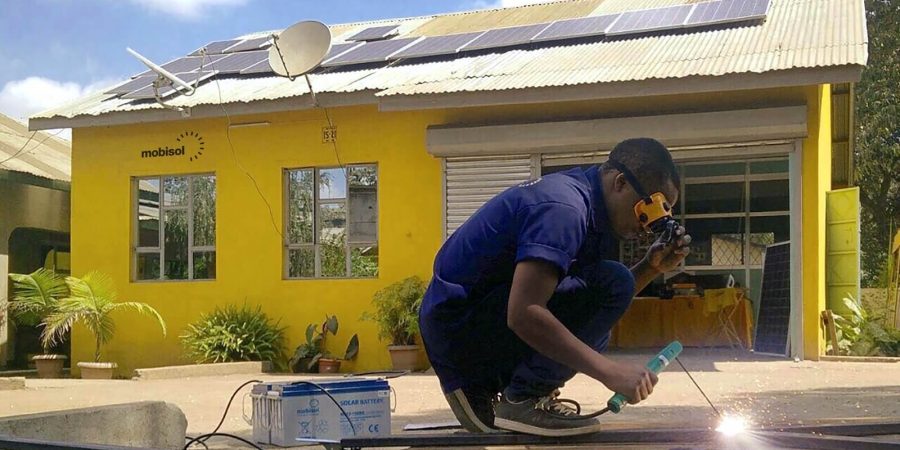 Prototype of a solar powered DC welding machine
Mobisol distributes and services off-grid solar systems for rural households and small businesses in East Africa. The company develops and designs their products in Berlin, Germany thousands of kilometres away from their customer in the field. This distance had substantial influence on ideating and validating new products and business models. The task for us was to re-think product development at Mobisol and find a new way to bring the customer into the center of the product.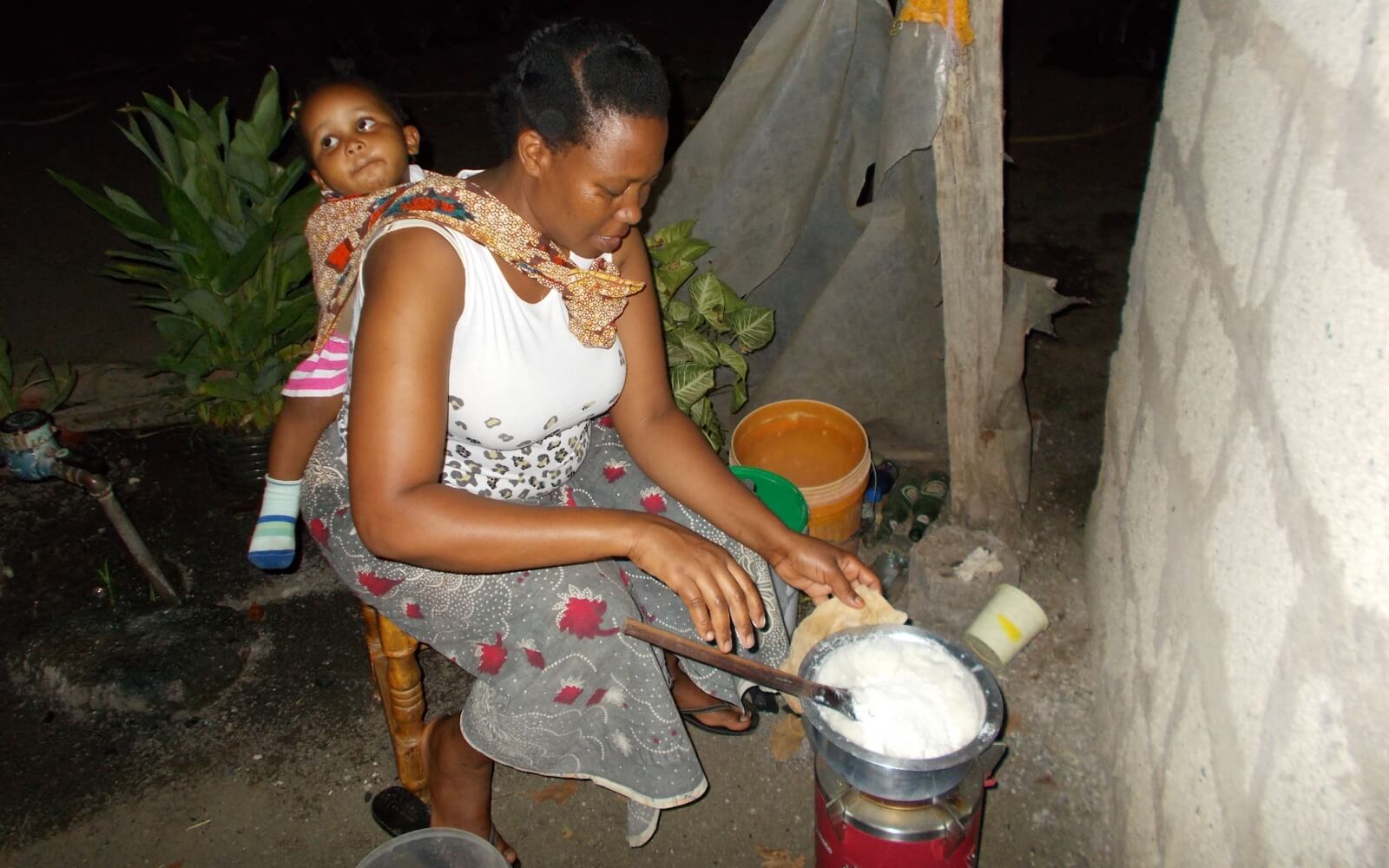 Field research to understand needs and habits around daily cooking activities
Within three years we built up in an old warehouse garage in Arusha, TZ, an inclusive tech makerspace, Mobisol's eyes and ears to its customers and market in Tanzania – the Mobialb. We designed it as a space that brings together different cultures and professions, designers, engineers, operations experts with consumers, to ideate, build and test products and services. It is a space not only for customer research but also for skill exchange, intercultural learning, and communication, as well as, a hub that facilitates and boosts intra- and entrepreneurial spirit through workshops and co-creation.
Ultimately, we delivered the four most prominent use cases for lighting and matching product proposals. Our research also triggered a different system bundling and a redesign of the house wiring layout, which saved Mobisol hundreds of thousands of Euros.