Lovolab is a collective of likeminded researchers, managers and designers.
We combine our skills to help you design a more equal and sustainable future.
We introduce people and organisations to concepts and ways of thinking that can spark innovation, creativity and participatory change. We design workshop formats and offer moderation/facilitation services.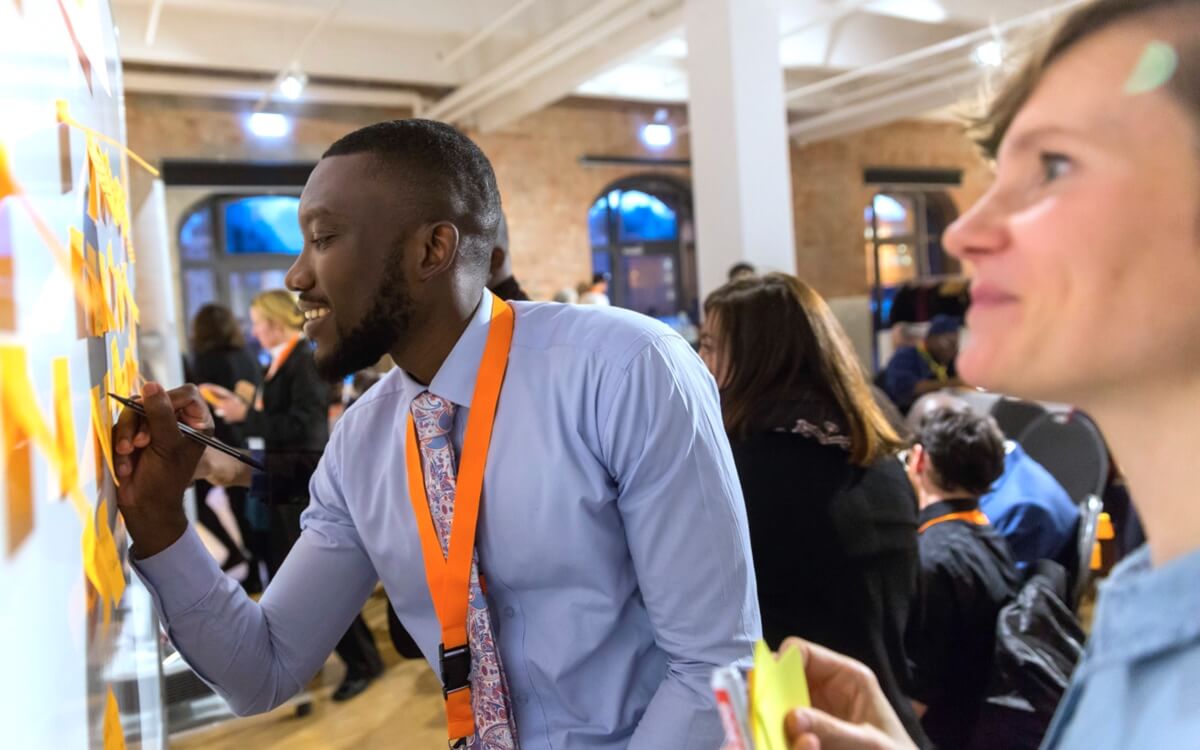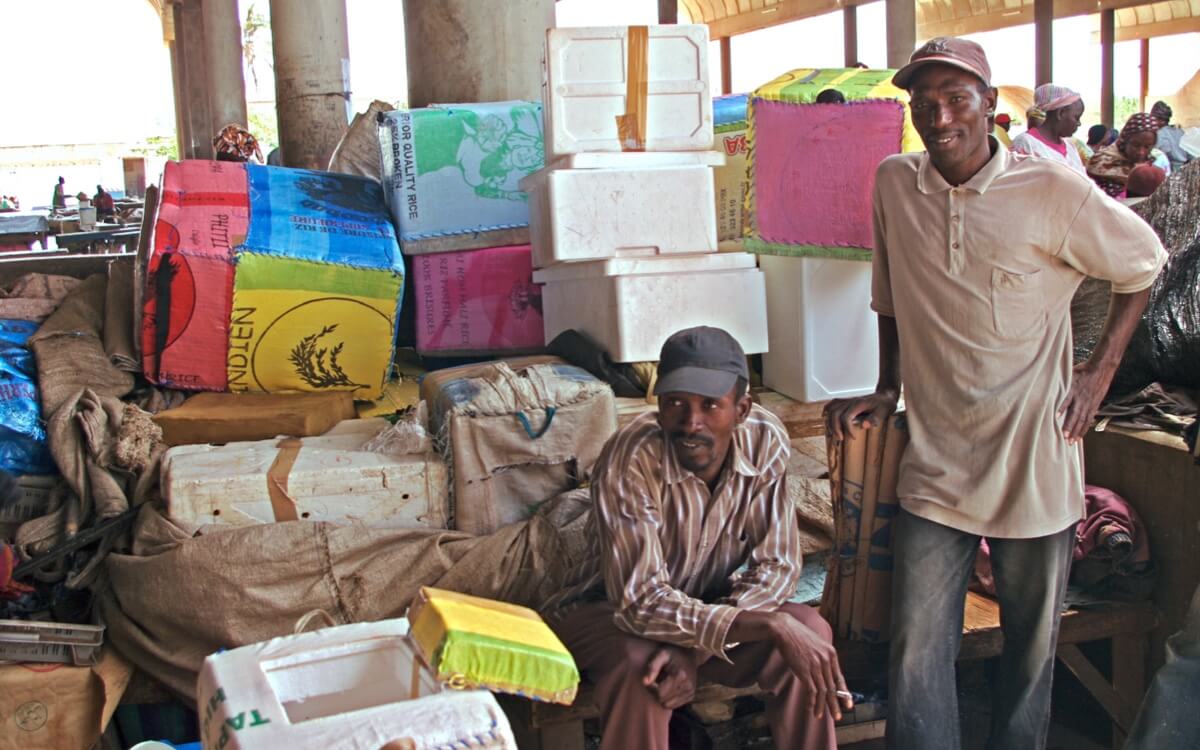 From social sciences and mixed method to exploratory and user research. We deep dive into the challenges and provide context, insights and learnings.
From service, product, and business to space, experience and interaction. We ideate and co-create, prototype, test and iterate concepts and solutions.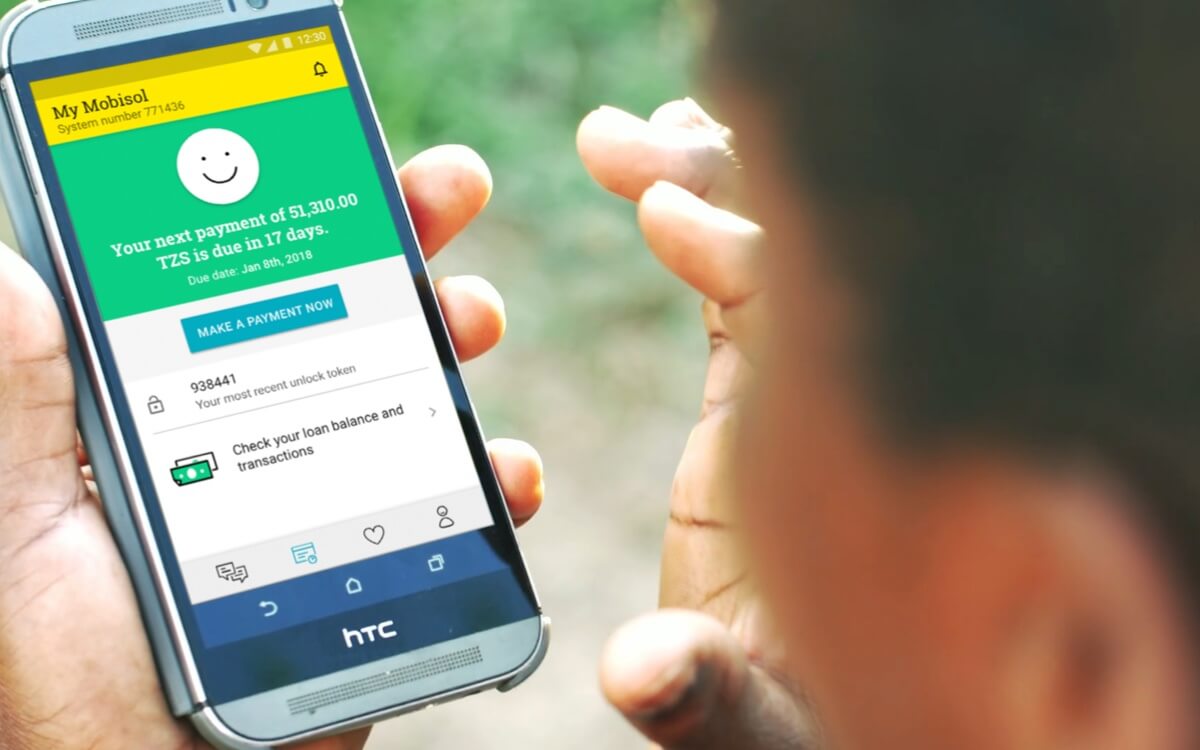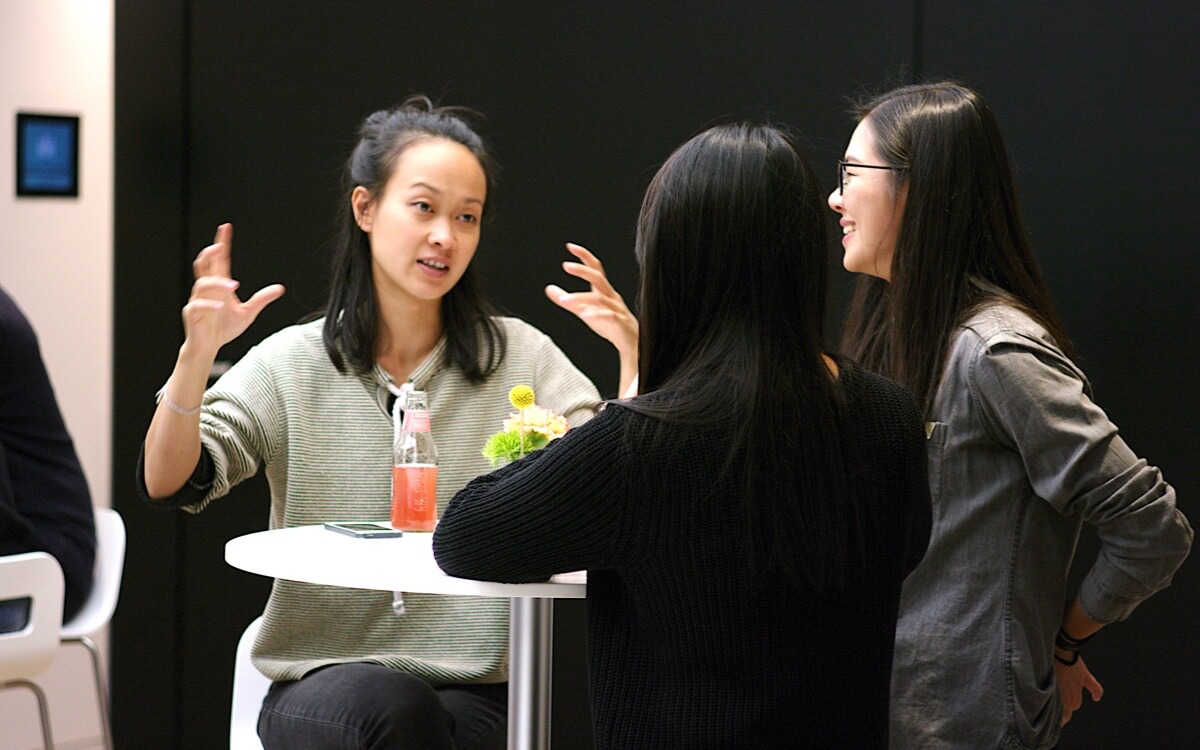 Rent us! We supplement your team with our experience or become your devil's advocate challenging ideas and providing expert feedback.
Even though the world is starting to notice that we ought to deal wisely with the resources left, we get the impression that too much time is wasted on bullshit problems, while the hard nuts remain uncracked.
All the same, neither an overly serious face nor supersmart technologies alone will answer the soaring calls for transformation – but it needs playful approaches and all our creativity combined.
We don't believe in competition or that "the market will fix it". We will only make it if we tap into our collective intuition, take inclusion seriously and redefine the meaning of success.
Nonetheless, we are not moving any faster by working like crazy. We are convinced that everyone needs time to unfocus – to make space, gain inspiration and give serendipity a chance.
Redefining urban logistics
How might we boost the uptake of e-cargo bikes by residents and businesses in Berlin Kiez? 
with TU Berlin Centre For Entrepreneurship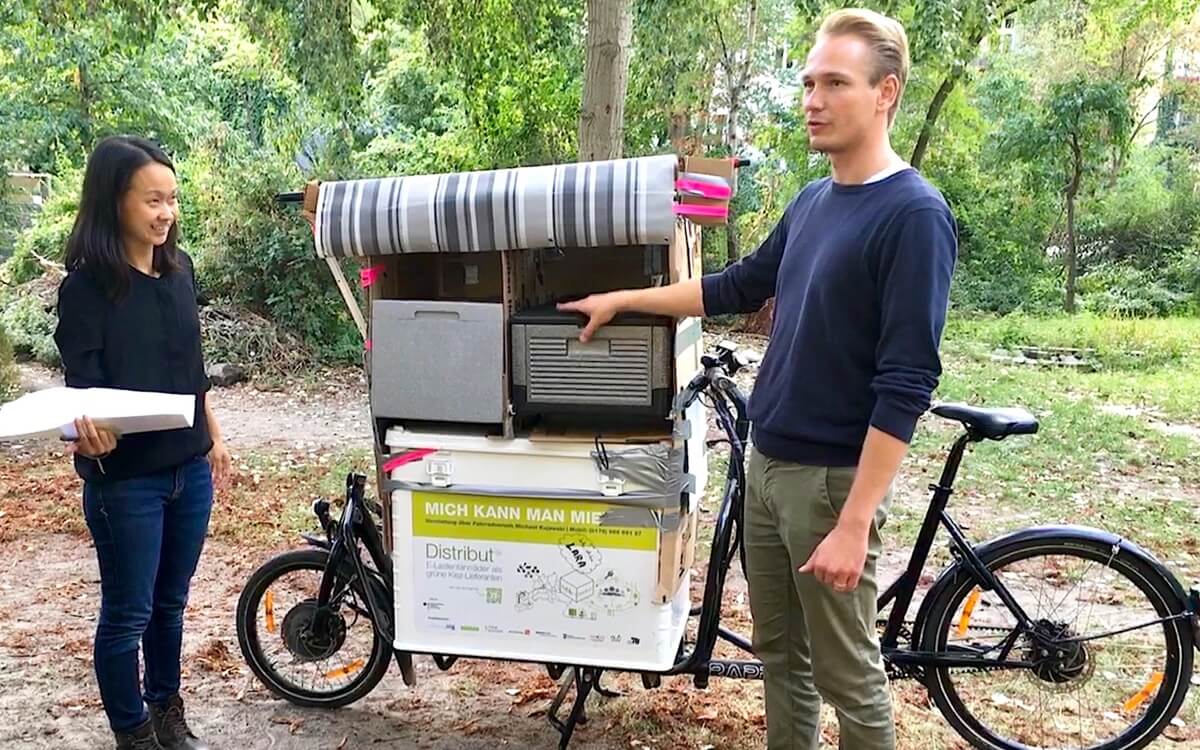 How might we kickstart a community of practice around mindful R&D in the context of Global South?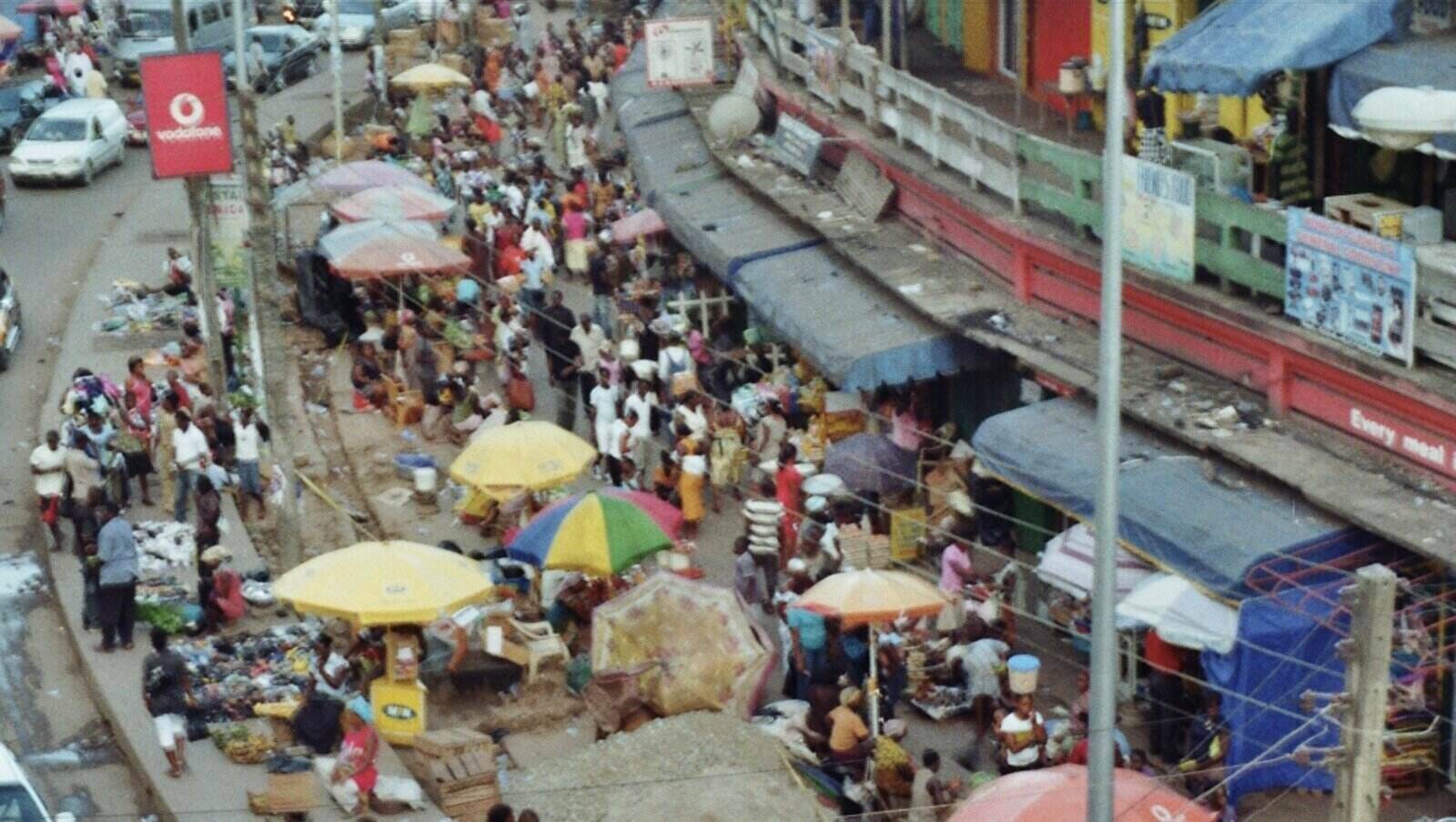 How might we uncover the mysterious ubiquity of Vespas on Zanzibar?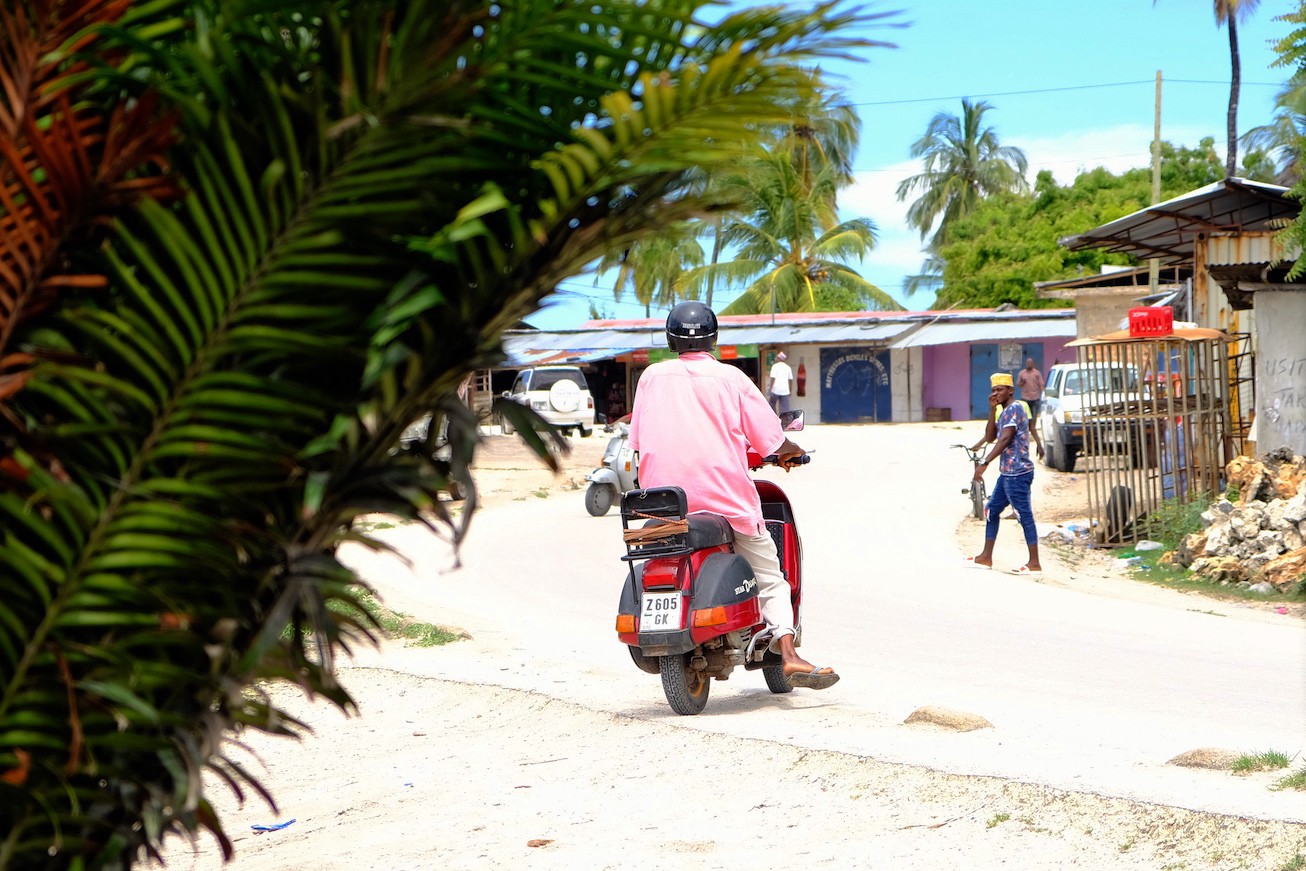 Illuminating Tanzanian homes
How might a different approach to household illumination off the grid look like?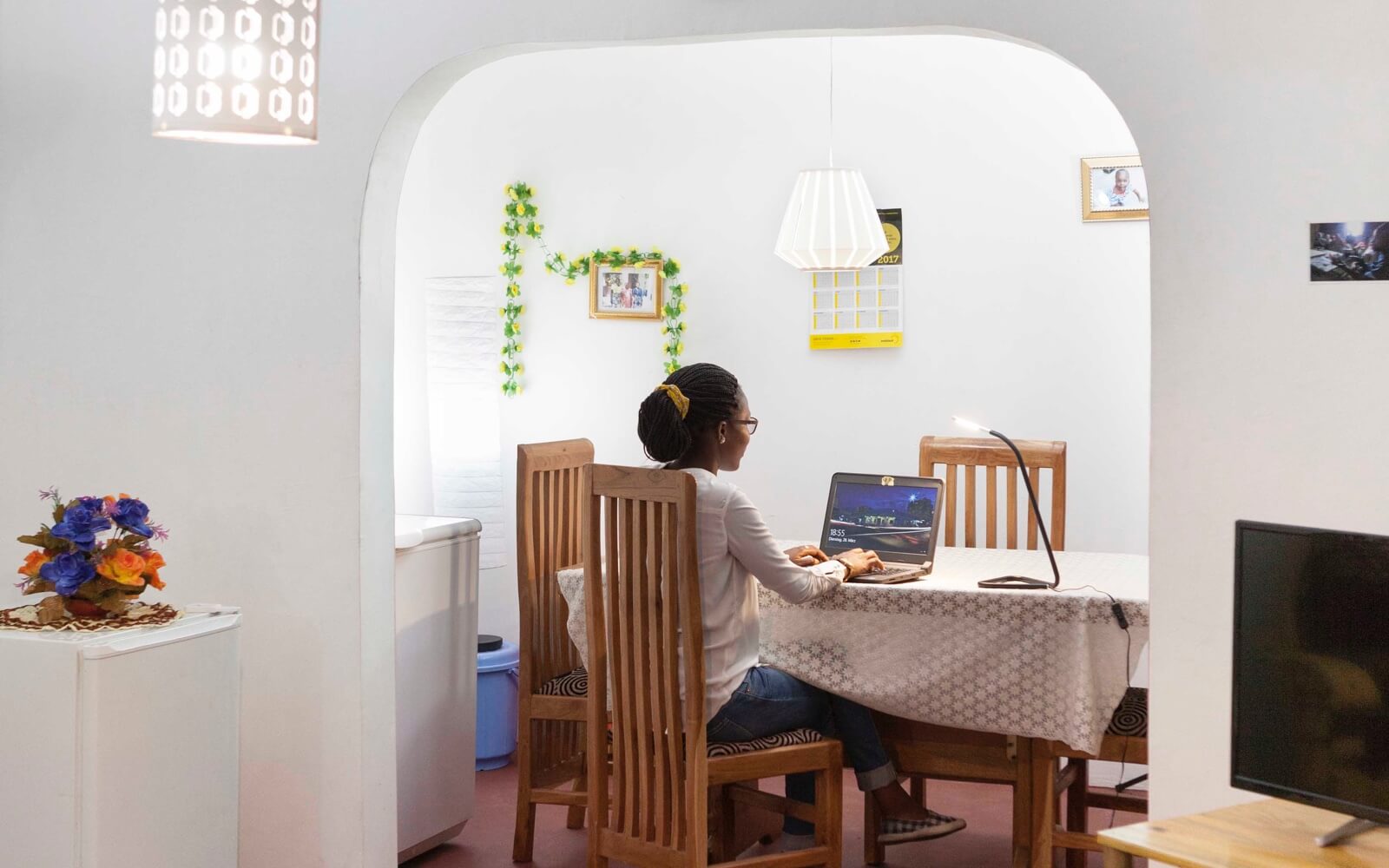 How might we empower local technicians to maintain solar home systems in rural Africa?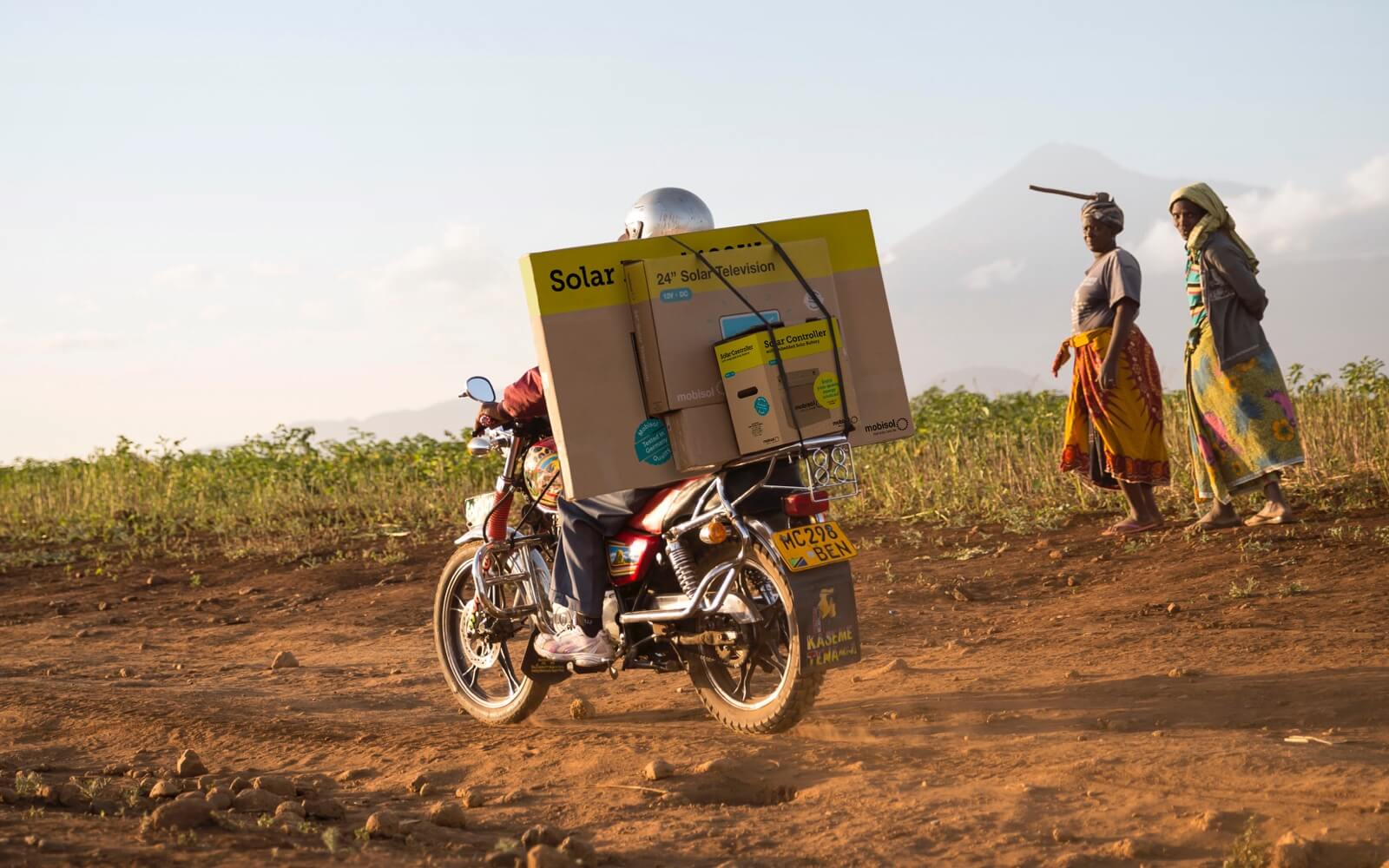 Involving the youth in politics
How might we get young people to participate in politics?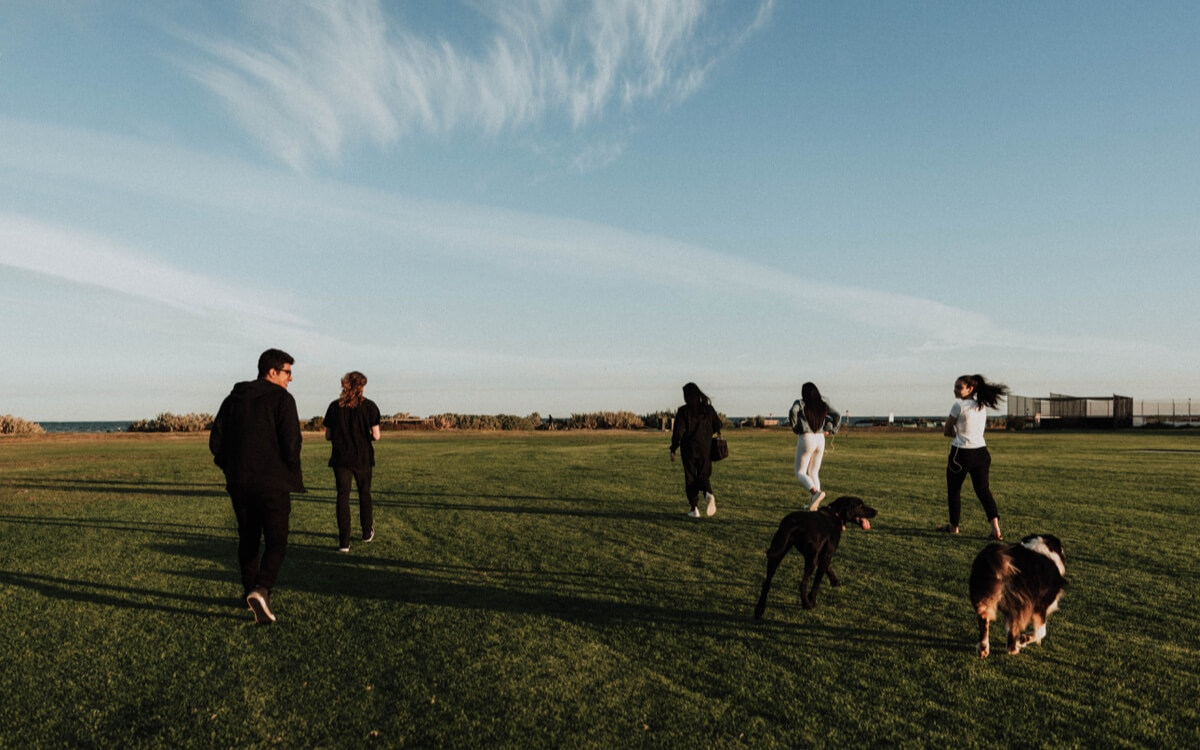 Find us on ↗︎ Medium where we irregularly publish stories about our work, motivations and experiences.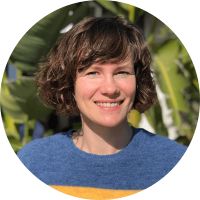 Klara is a service designer with an engineering background, striving to make human-centered design useful for processes of innovation and change.
Kannika is an organizational developer and sustainability pro who pairs her charms with Berlin bluntness to get people aligned and projects done.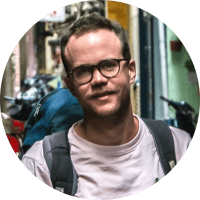 Sebastian is a business designer and creative mind with hands-on experience and deep understanding of challenges in emerging markets.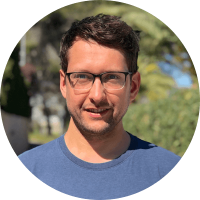 Felix is a UX and UI pro, quick when it comes to building and testing physical + digital prototypes. A perfectionist when it's time to create final designs from journey maps to micro interactions.